Leadership
Our Collective Passions Guide the Road Ahead
At COTA, we are proud of our strong leadership team that is dedicated to improving the quality of our community's transit system and the lives it touches. The COTA team includes our executive leadership, directors and board members. At every level, COTA is committed to helping you get where you're going.
Steering us Toward Transportation Innovation, Quality and Equity
COTA's leadership is committed to excellence in serving all of our stakeholders – customers, employees and taxpayers. We deliver quality transportation services and conduct business courteously, safely, ethically and reliably. Every day, we demonstrate fiscally responsible and environmentally conscious leadership.
Joanna M. Pinkerton
President/CEO
---
A licensed professional engineer with a history of implementing solutions to capitalize on Ohio's rich legacy of transportation, manufacturing and technical resources, Pinkerton joined COTA in April 2018.
She previously served in roles at the state's top automotive technology institutions – Honda, Ohio State University and Transportation Research Center Inc., where she was chief operating officer. She also served in leadership roles at the Ohio Department of Transportation and in Union County, which is home to the state's first connected vehicle corridor, the U.S. 33 Smart Mobility Corridor.
Emille Williams
Deputy CEO
---
Over a career spanning more than 30 years, Emille Williams has developed deep expertise in automotive technology. He joined COTA in 2016 as vice president of operations after more than two decades with Southeastern Pennsylvania Transportation Authority in the Philadelphia metro area, the country's fifth-largest transit agency overall. From October 2017 to April 2018, he served as Interim President and Chief Executive Officer at COTA. He holds a Bachelor of Science in mechanical engineering from Drexel University and a Master of Business Administration in finance from La Salle University.
---
Garth Weithman
Chief of Staff
Stacey Baer
Chief Marketing and Experience Officer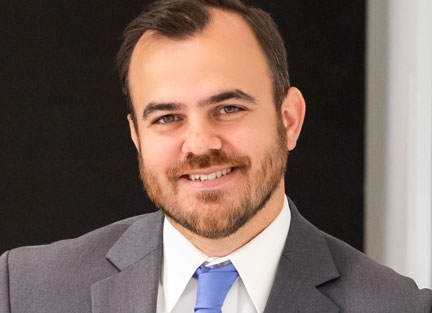 Andy Biesterveld
Chief Engineer & Mechanical Officer
Erin Delffs
Chief Financial Officer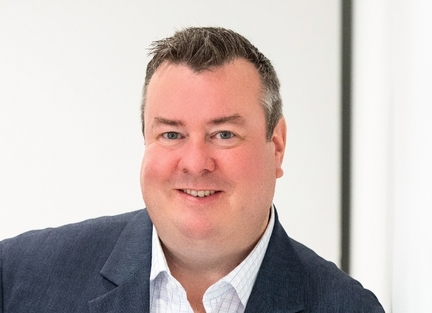 Patrick Harris
Vice President, External Relations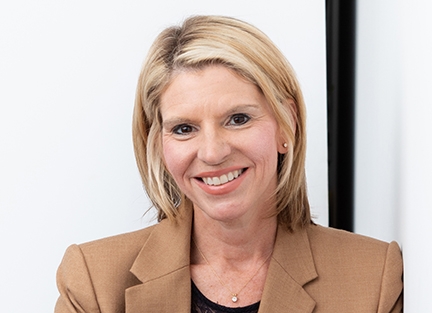 Amy Hockman
Interim Chief of Transit
Monica Jones
Chief Equity Officer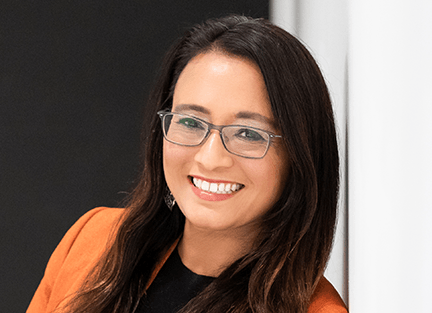 Sophia Mohr
Chief Innovation and Technology Officer
Sindy Mondesir
Chief People Officer
Kim Sharp
Senior Director of Development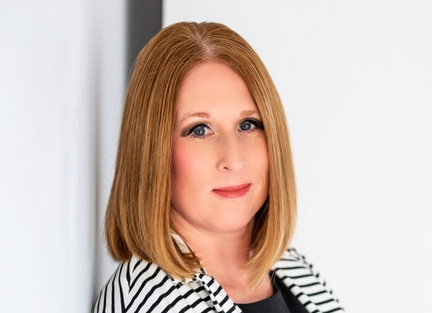 Christina Wendell
Chief Legal/General Counsel